WHAT IS OUTSOURCE COSTA RICA?
---
Costa Rica is not just about producing great coffee. Costa Rica also produces great technology professionals. Outsource Costa Rica is a consortium of fully bilingual highly skilled and reputable technology service providers in the country. Whether you need software development, quality assurance testing, web/CMS design and development, online advertising, IT infrastructure or any other technology service, you've come to the right place. We are just a quick flight away and conveniently located in CST.
Need a quote? Want more info?
WEB/CMS DEVELOPMENT
---
Custom website development including all the third party commercial and open source platforms such as WordPress, Joomla, Drupal and more.
MOBILE DEVELOPMENT
---
Custom mobile app development for native and hybrid apps for Android and iOS.
Want OUTSOURCE COSTA RICA to visit your city?

U.S. based provider of custom technology solutions, with dedicated Near-Shore software development and QA centers in Costa Rica
COMPANIES WHO HAVE CHOSEN US
---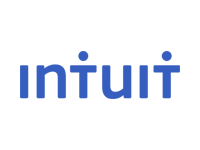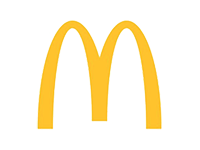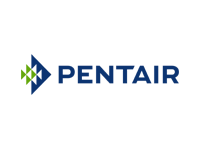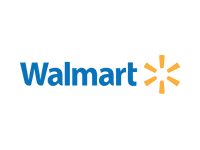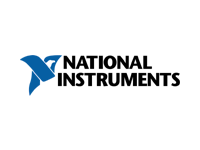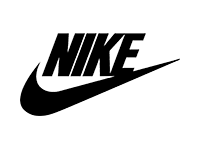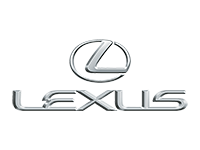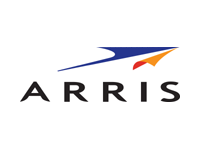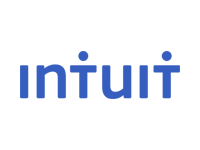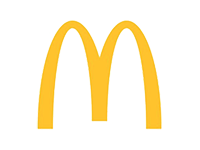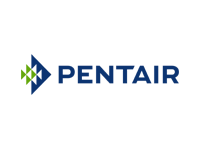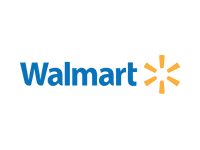 CONTACT OUR SPONSORS DIRECTLY
---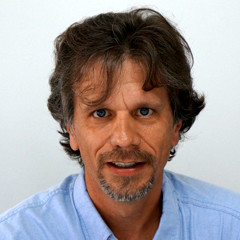 Costa Rica is renowned globally for its natural beauty, a place where thousands of visitors each year explore incredible rainforests, and bask in the warm, welcoming culture. But what you might not know is that Costa Rica also boasts a world-class R&D landscape.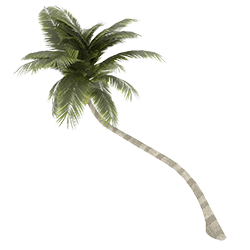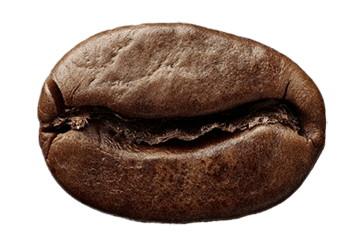 Costa Rica's commitment to peace made history, and has allowed it to build a safe, healthy and democratic country. It abolished its army voluntarily in 1948, becoming the first nation in the world to do so. By eliminating military spending, it took development to the next level, allocating 9.9% of GDP to health and over 7% to education.
Nearly 300 high-tech companies, 24% of which are Fortune 100, have established successful operations in Costa Rica and are still growing. Costa Rica ranks second among Latin American countries in the 'Enabling Trade Index', and made an impressive leap of 25 positions in the 'Ease of Doing Business Index' between 2015 and 2016, positioning at No.58 – among the top third of countries.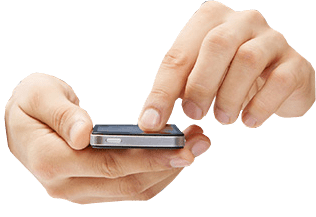 Source: www.the-european.eu
The Outsource Costa Rica sponsors and provider partners are headquartered either in the United States or Costa Rica and all have operations in the Central Valley of Costa Rica, in and around San Jose, the capital city.